What We Do
A source of solution-based marketing for a wide range of businesses, we use creative marketing, event management, social media, and brand strategy to solve complex problems that provide both you and your customers a better experience.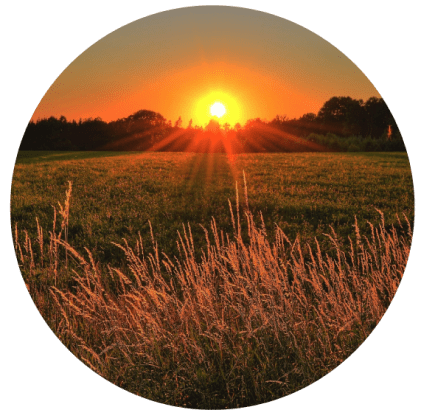 Solution-Driven Marketing
They say you can't see the label of the jar you're in… sometimes you need an outside eye to fix the issues that are hard to see from the inside. We are the go-to team for all kinds of marketing because we take on your complex business issues and make it our personal goal to overcome them with solution-driven marketing. We are marketing chameleons and can take on special projects such as interim marketing managing, and connecting clients with the right consumers. We take care of tasks big and small and provide an empathetic and rational approach to your problems.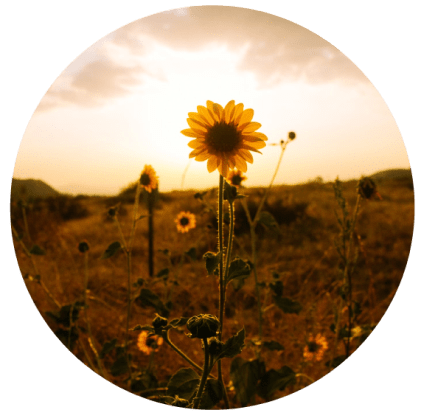 Digital Marketing
We leverage tools including social media, search optimization, and email marketing to tell your brand's story online, across all channels. We publish captivating content that gets noticed, listen to and engage with followers, analyze results, and run social media advertisements to connect with your people and build your brand. We partner with movers and shakers in your industry in order to build impactful collaborations and content. Our database of impactful influencers is one of our strongest tools, and all our connections are made organically. We understand that digital marketing is the new "word-of-mouth," and that creative marketing still reigns supreme – and we are just bursting with that innovative creativity at Stoneshine Ventures.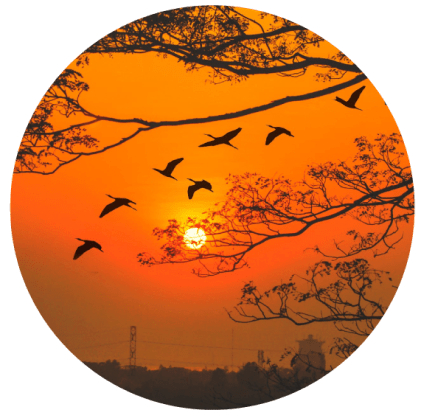 Brand Identity
From nailing your brand voice and perfecting your message to creating business plans that work for your brand, we obsess about details so you don't have to. We are seasoned communicators and strategists who make your brand awareness our priority. We provide valuable insight and care about your business as if it were our own. We help create a brand identity, pitch press for glowing coverage, connect with influencers for marketing campaigns, and more. Our clients stand out among their competition because we always go the extra mile to give them that WOW factor.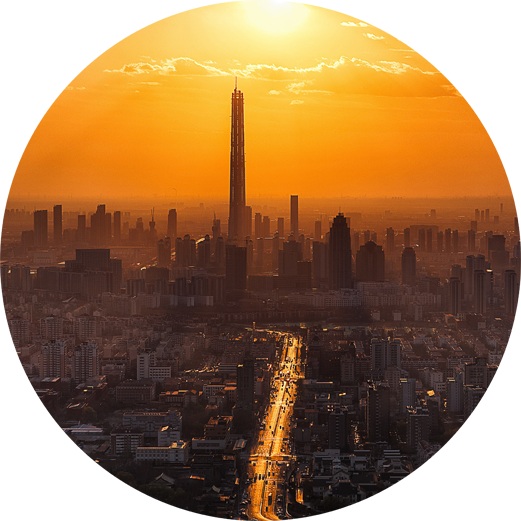 Public Relations
We help position our clients as experts in their respective field by booking them coveted media opportunities through our deeply-rooted relationships with key stakeholders. As PR professionals, we are in regular contact with national and local media outlets to ensure maximum exposure for our clients. We craft the narrative that consumers want to read, giving our clients authority and authenticity in the media.